Pat Kelly's UNOFFICIAL, COMPLETELY UNSANCTIONED AND ICONOCLASTIC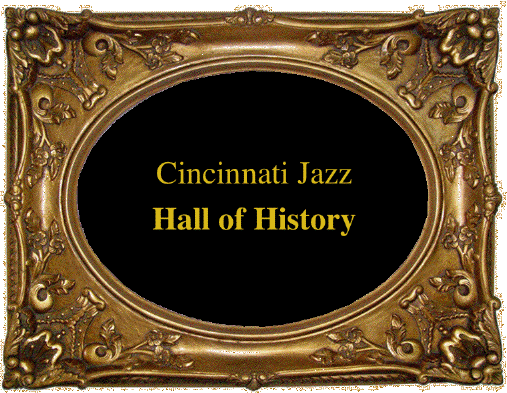 Here is an article from Focus Magazine by Britt Robson,
published in November, 1978. It describes the earliest days of the Blue Wisp Jazz Club. Although it contains a few factual inaccuracies, it paints a nice picture. I had actually approached Jimmy McGary about joining our group, at the suggestion of Fred Hersch. It was not the other way around. And Paul Wisby had not been listening to WNOP. Harry Garrison convinced him that jazz would be a better way to go. Harry dissuaded him from embarking on a country music policy.